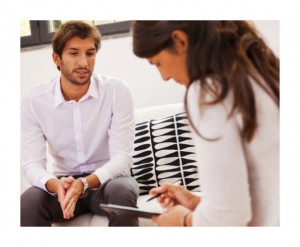 Psychiatric nurse practitioner jobs are fairly numerous in California, but we think we may have a unique opportunity for the right applicant.
This has been a very busy fall at Gateway, we are in the midst of significant expansion in the practice with the result that we are looking to hire another psychiatric and mental health nurse practioner for our San Francisco Office.
This position, which is described further on this page, is for a 10 to 20 hour a week position. It would involve primarily patient care, but there would also be a role in helping us to improve the quality of our health screening and our collaboration with primary care providers.
An ideal candidate would be somebody with experience working with patients with mood disorders: recurrent depression and bipolar disorder, who has excellent clinical skills, but also a warm an approachable manner, and who is very comfortable with computers and computer documentation systems.
Please feel free to pass this information on to others who might be interested. If you are interested, please contact me at peter at gateway pyschiatric dot com.